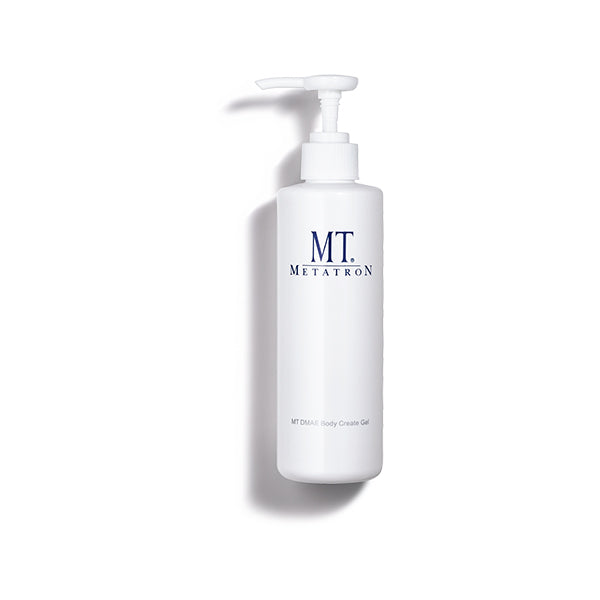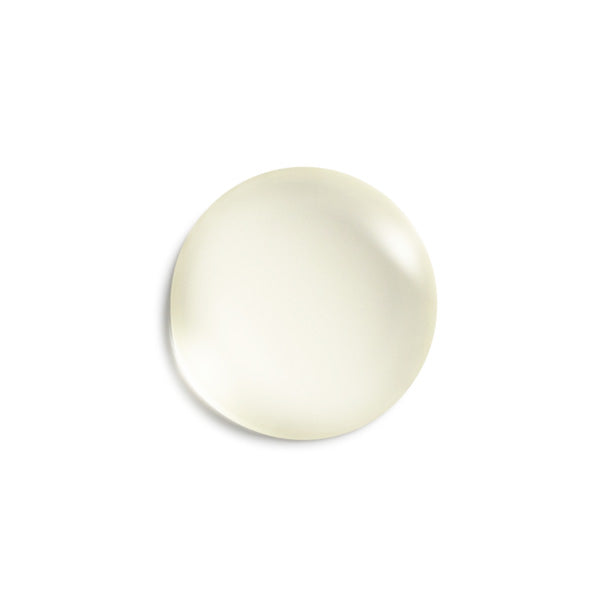 MT DMAE Body Create Gel 8.4 FL OZ( 250mL)
Free Shipping. Pause or cancel anytime.
FIRM AND LIFT THE SKIN WHILE DELIVERING INTENSE MOISTURE
This body gel contains a high concentration of skin-firming ingredients like DMAE*. It helps to firm and lift the skin while delivering intense moisture. With a pleasant scent created with natural Bergamot and Camphorwood it is a luxuriously rich product that gives skin a wealth of benefits.

*Tartaric Dimethylaminoethanol (firming ingredient).
How to use
Apply a suitable amount of body gel and massage over the body, paying particular attention to areas of concern.
Ingredients
WATER, DIMETHYLAMINOETHANOL
TARTRATE, GLYCERIN, CARNITINE
TARTRATE, CITRULLINE, ARGININE,
BUTYLENE GLYCOL, ISOMERIZED
SAFFLOWER ACID, SILOXANETRIOL
ALGINATE, TOCOPHEROL,
PYROGLUTAMYLAMIDOETHYL INDOLE,
PEG/PPG/POLYBUTYLENE GLYCOL-8/5/3
GLYCERIN, CITRUS, AURANTIUM AMARA
(BITTER ORANGE) FRUIT EXTRACT,
PEG-80, HYDROGENATED CASTOR OIL,
CAFFEINE, LIMONENE, CITRUS,
AURANTIUM BERGAMIA (BERGAMOT)
FRUIT OIL, CINNAMOMUM, CAMPHORA
(CAMPHOR) BARK OIL,
HYDROXYETHYLCELLULOSE, SODIUM
HYDROXIDE, 1,2-HEXANEDIOL,
PHENOXYETHANOL