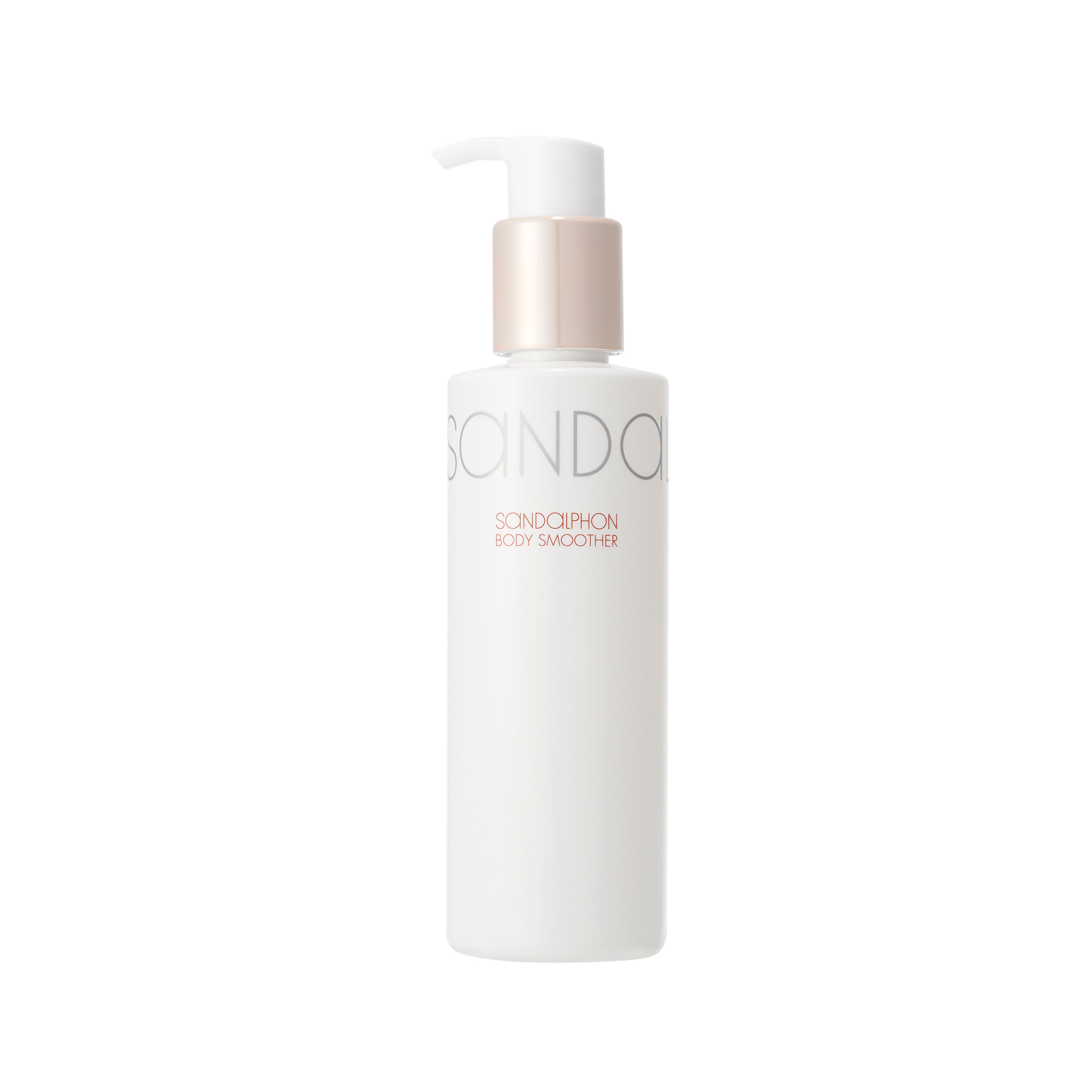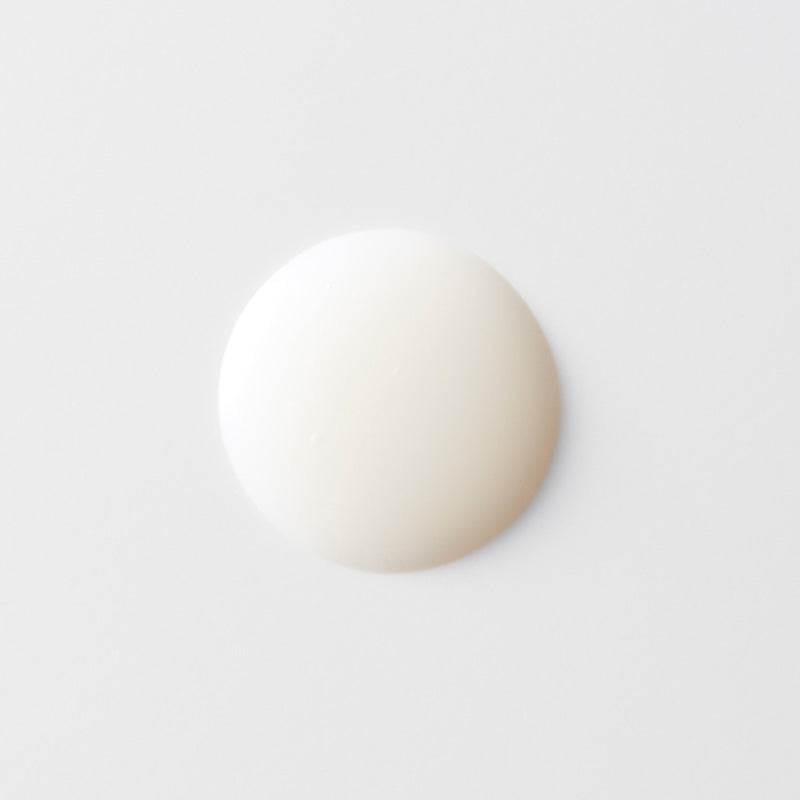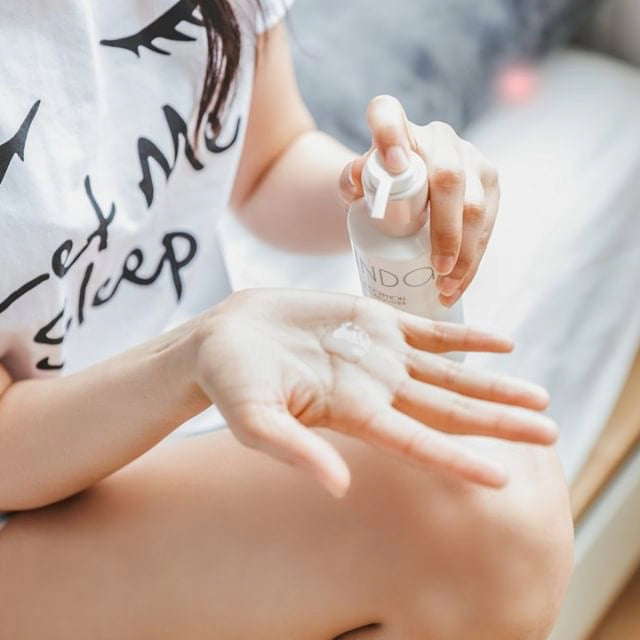 SanDalPhon Body Smoother 250mL
Free Shipping. Pause or cancel anytime.
I want to be an ideal body!
Support positive feelings
A beauty essence that tightens and moisturizes
I want to be a model-like body! A body gel that gives firm and firm skin by tightening tightly on the skin. Originally formulated beauty ingredient*1 penetrates into the skin quickly*2, providing smooth and smooth skin. An ideal body that makes you want to touch it many times.
*1 Dimethylaminoethanol tartrate, taurine, arginine, citrulline, isomerized safflower fatty acid, melilot extract, carnitine tartrate
*2 Penetration to stratum corneum
How to use 
Apply an appropriate amount to massage, focusing on the part you care about. Especially, it is effective to massage the lower body from the bottom to the top. We recommend that you carefully care for areas where you are concerned about lack of firmness. (Standard usage: 10 to 15 pushes for the whole body)
Fragrance
An elegant fragrance with citrus floral harmony in a fresh, lemon-like sensation.
Size/all ingredients
Size: 250mL
Water, dimethylaminoethanol tartrate, glycerin, DPG, taurine, melilot extract, isomerized safflower fatty acid, arginine, citrulline, carnitine tartrate, BG, escin, water-soluble collagen crosspolymer, sitosterol, bitter orange fruit extract, siloxane triol alginate, Centella asiatica leaf extract, allantoin, (styrene/vinylpyrrolidone) copolymer, hydroxyethyl cellulose, hexyldecanol, PEG/PPG/polybutylene glycol-8/5/3 glycerin, cellulose, (dimethicone/(PEG-10/15)) crosspolymer, Caffeine, limonene, lecithin, polyacrylate crosspolymer-6, dimethicone, PEG-80 hydrogenated castor oil, tocopherol, fragrance, sodium hydroxide 1,2-hexanediol, phenoxyethanol