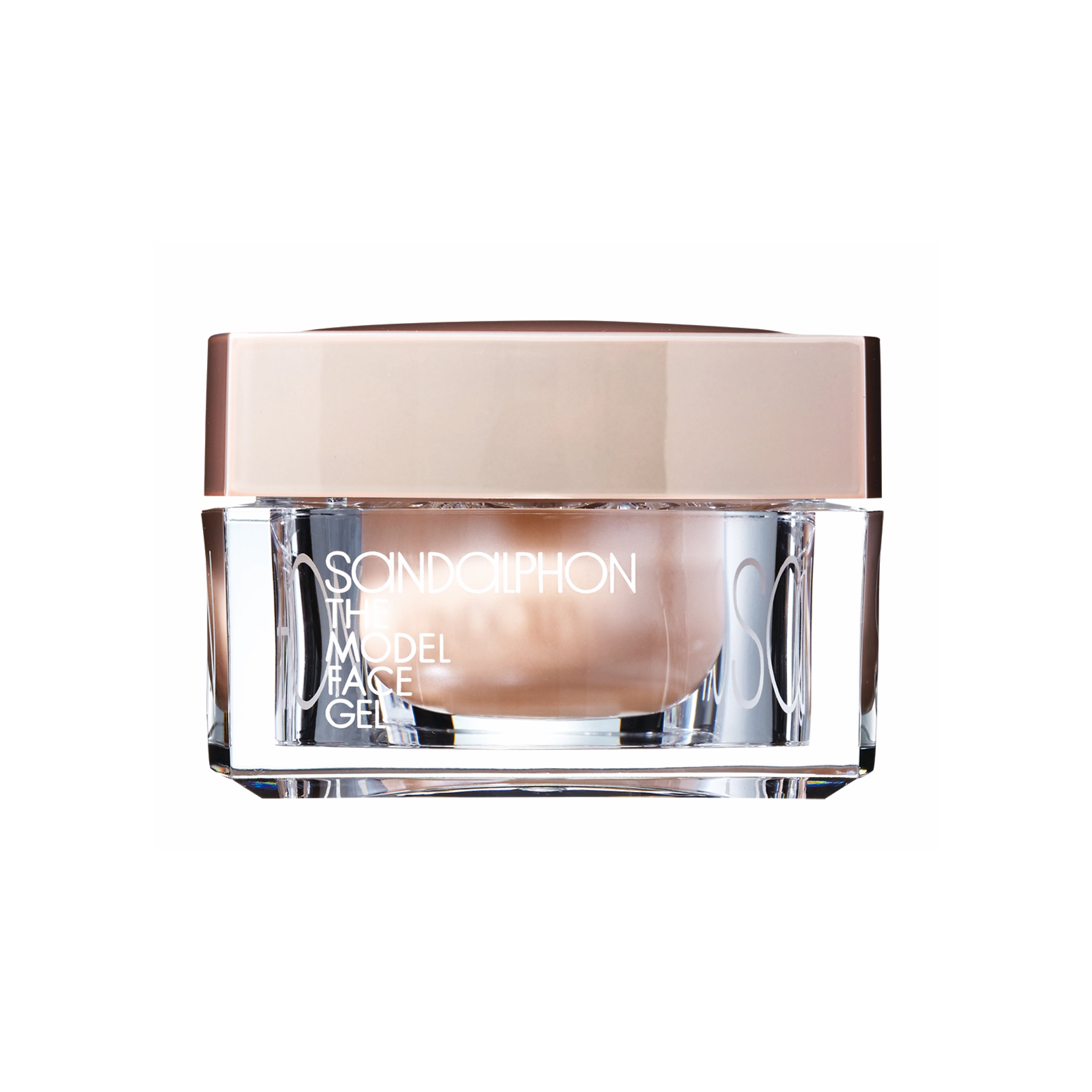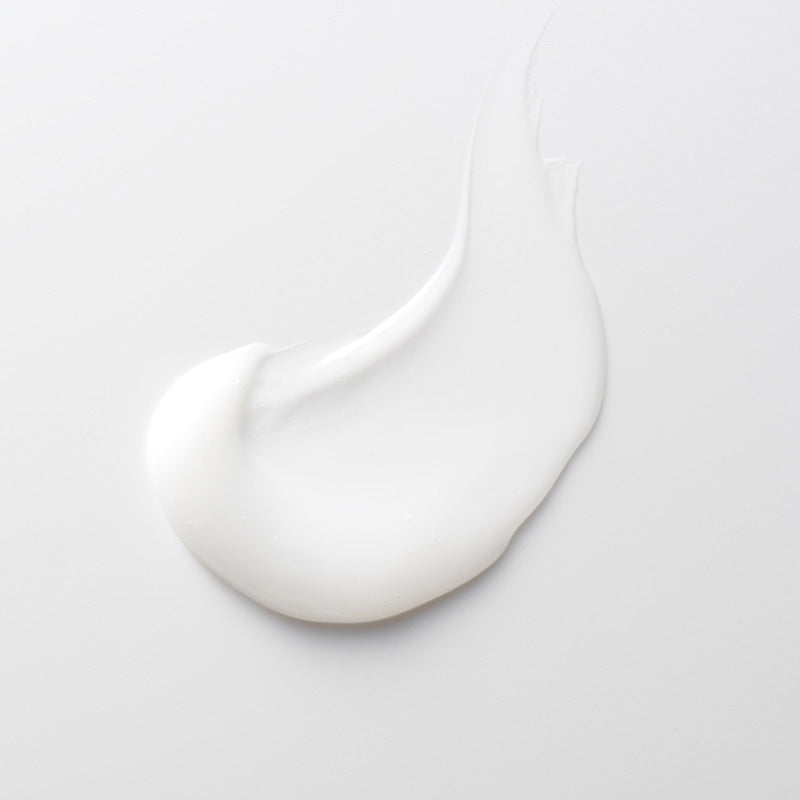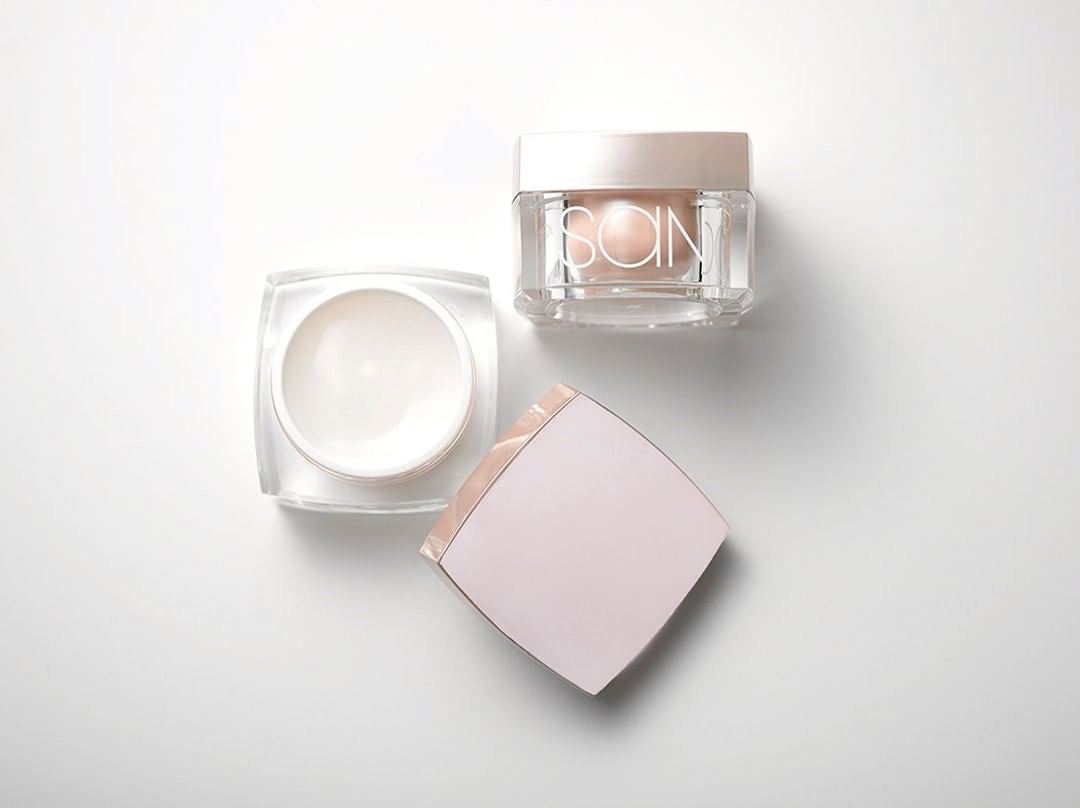 SanDalPhon The Model Face Gel 50g
Free Shipping. Pause or cancel anytime.
Impressed by the penetrating power that fits your skin *1! If you want to have a clean and sharp face line, try this!
A gel-type beauty essence that is familiar to the skin and has a high penetrating power*1. Similar to face cream, it contains a common tightening ingredient*2, so it's suitable for anyone who wants to be an upward model face. Moisturizes the skin, leaving it moist and smooth.
*1 Penetration to stratum corneum
*2 Dimethylaminoethanol tartrate (skin conditioning ingredient), isomerized safflower fatty acid (skin conditioning ingredient), melilot extract (moisturizing ingredient)

How to use

Usage guideline: 0.7g, 2 large pearls
STEP1 
Use on clean skin after washing face in the morning and evening. Gently spread an appropriate amount on the skin from the cheeks that are easy to dry. Extend from the center out and from bottom to top.
STEP2
After letting it fit, put your palm on your cheek, I will pull up towards the temple. Keep this state for 5 seconds.
POINT
① Innermost of eyebrows
② A hollow next to the nose
③ Outside the corners of the mouth
④ In front of the triangular protrusion in front of the ear, A hollow formed when you open your mouth
Fragrance
An elegant fragrance with citrus floral harmony in a fresh, lemon-like sensation.
Size/all ingredients
Size: 50g
Water, glycerin, BG, polyglyceryl-10 (eicosandioic acid/tetradecanedioic acid), dimethylaminoethanol tartrate, phosphatidylcholine, melilot extract, citrulline, carnitine tartrate, isomerized safflower fatty acid, allantoin, carnosine, dihydroxypropylarginine HCl, Squalane, polyquaternium-51, limonene, cyclopentasiloxane, carbomer, sodium polyacrylate, hydroxyethyl cellulose, (acrylates/alkyl acrylate (C10-30)) crosspolymer, polyglyceryl-10 stearate, Na hydroxide 1, 1, 2-hexanediol, phenoxyethanol, fragrance